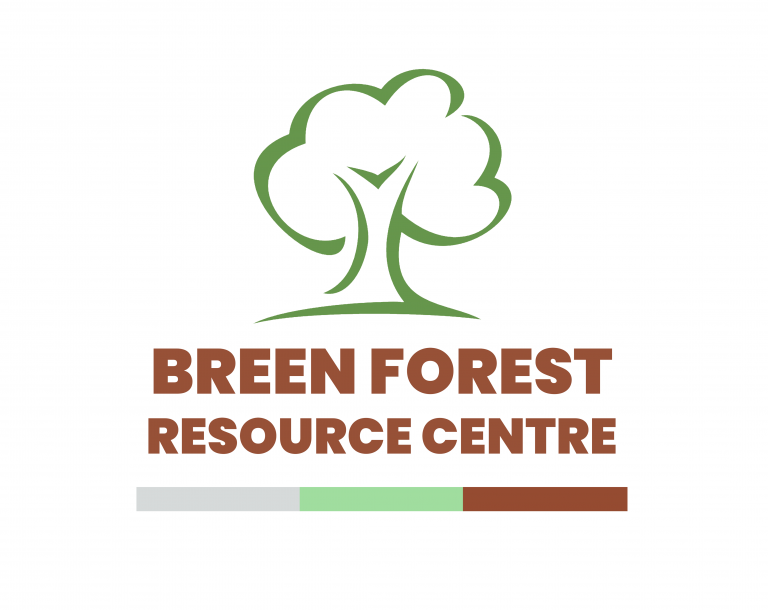 OUTDOOR LEARNING SYMPOSIUM
"We've been teaching and learning outside the classroom, you can too!"​
Forest School Symposium August 2021
Registration for the next online event is now open! Please fill out the form and register below.
Speakers to be confirmed and full infomation to follow:
[everest_form id="1504″]
Forest School Symposium August 2020
Below is a 1h 6min video recording of the first online Forest School Symposium hosted by Deirdre Doherty with support from the Breen Centre. We are in the process of organising another event if you would like to attend, registration will be available mid-September.
We will also continue to develop a resources page here on the Breen Centre website – enjoy!
Kierna Corr – Foundation Stage
Deirdre Doherty – KS1
James Cleland – KS2
Brian Poots – Forest Schools
With more interest in outdoor learning & suitable resources, I have decided to hold a symposium on Thursday 13th August 11am-1pm assisting teachers in the use of the outdoors on their return to school. 
Deirdre Doherty – Mill Strand Integrated PS (Host)
All 100 allocated places for our 'Outdoor Learning Symposium' have now been filled. Those who have registered their interest first will secure their place on the first session. Due to such a huge response we will now be running a second symposium from 2pm-4pm.
Thank you to everyone who has already registered and for such fantastic response to our outdoor learning symposium so far.
Symposium hosted and supported by: Connectivity NI Project through Breen Centre