OCN NI Level 3 Award in Photography
CAX017 Preparation for Employment in Creative Industries (TQT 30/ Credit 3)
CAX208 Design Project (TQT 30/ Credit 3)
CAX014 Approaches to Digital Imaging and Printing (TQT 60/ Credit 6)
CAX215 Lighting in Photography (TQT 40/ Credit 4)
CAX015 Set up Camera and Equipment Accessories (TQT 60/ Credit 6)
CAX216 The Photographic Project (TQT 60/ Credit 6)
CAX016 Use Materials to Create and Present a Final Photography Work (TQT 50/ Credit 5)
CAX2017 Using a Film or Digital Camera (TQT 60/ Credit 6)
Commercial Potential of own work in Relation to Wider Professional Practice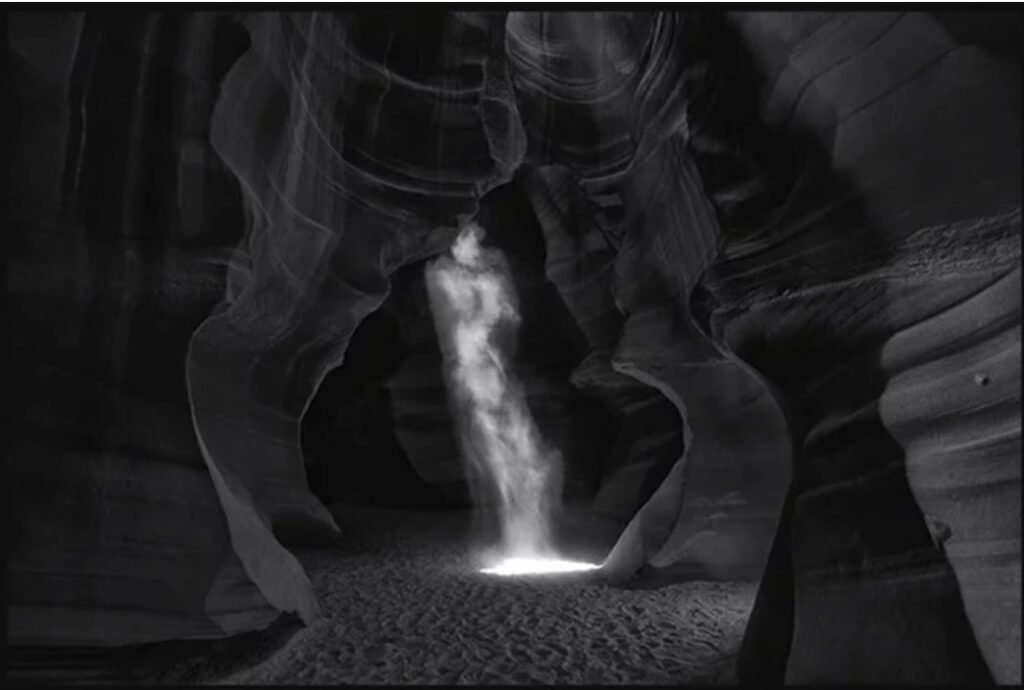 Session Workshop
Make an archive of all your creative assets which you may have generated over the last few years, even if you believe they have 'no value' or make an effort to generate some materials at this point which will act as a starting point for ongoing development.
Review the materials and make distinctions between your perceived highest and lowest value artefacts and rank or group them in various categories which are meaningful to you.
Conduct research into potential platforms where you could potentially sell your creative artefacts and gather information. Here is a link to further info on photography: https://cooldigital.photography/sell-photos-online
Then visit Getty Images as a buyer and research the cost of images you like (without actually buying them – unless you want to) and then compare the perceived 'value' of these images with your own.
Finally, make an assessment of the potential of your work in relation to this research and place a 'value' on your own images or archive of materials and evidence all this activity in your portfolio.
Commercial Potential of own work in Relation to Wider Professional Practice